All our Textures are baked from 3D scans captured from around the world, with the utmost care taken at every step of the process. This produces easy to use, highly detailed PBR textures for you to use in your next CG project.
Once purchased, all textures can be downloaded instantly, and will work in any 3D software.
All of our assets include all the maps you need: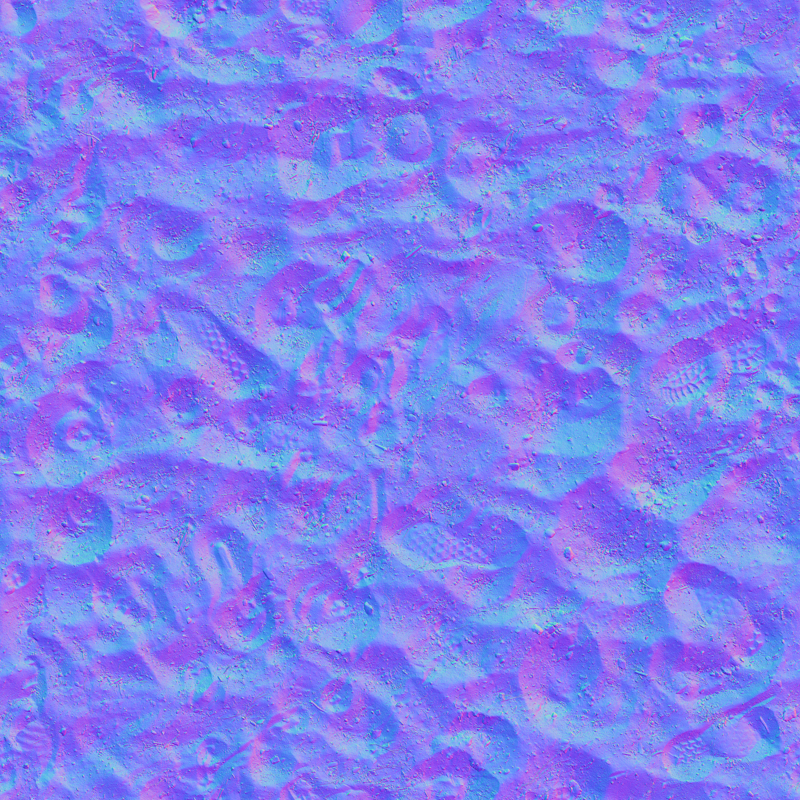 The Normal map is used to specify the direction of the surface of a material without modifying the geometry.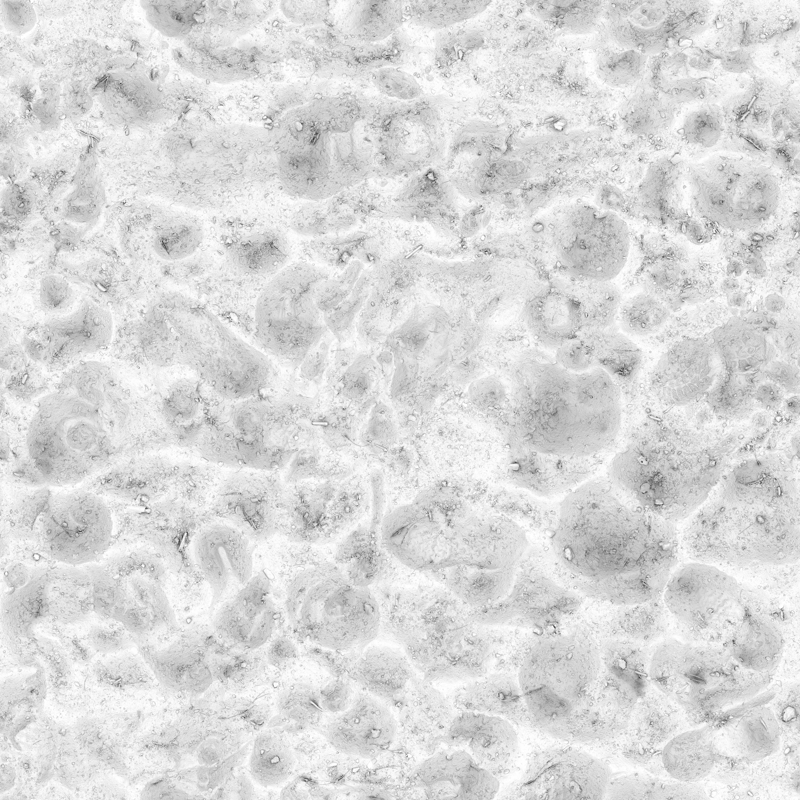 The Ambient Occlusion map is used to create/boost shadows.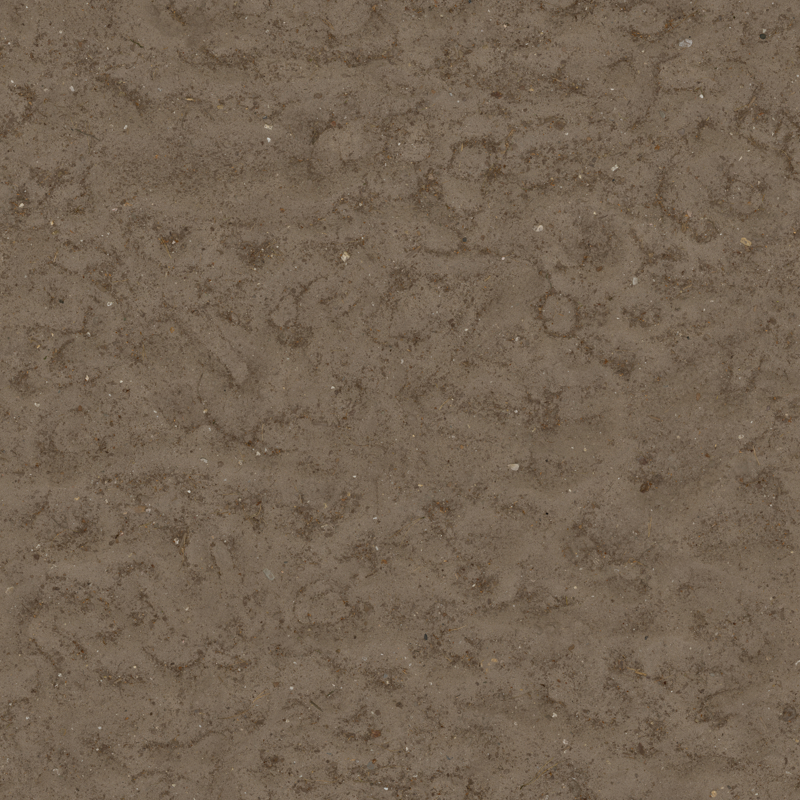 The Albedo map is the base color of our material, which contains no shadows and reflections.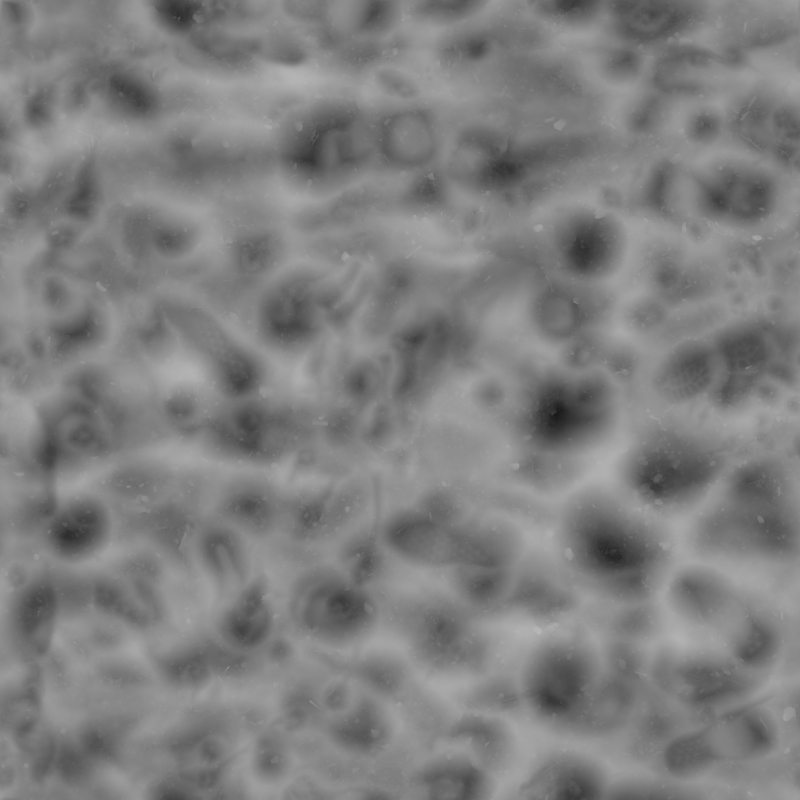 The Displacement map is used to modify the geometry by displacing it.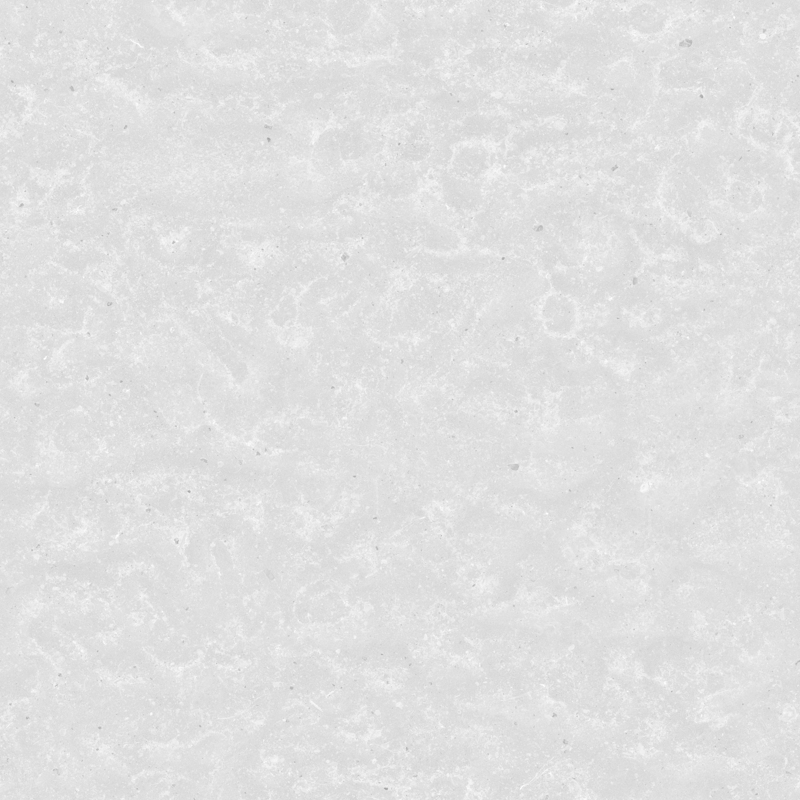 The Roughness map specifies the roughness of a surface.
The end result is a material that looks identical to its
real-world counterpart, as you can see in the images below.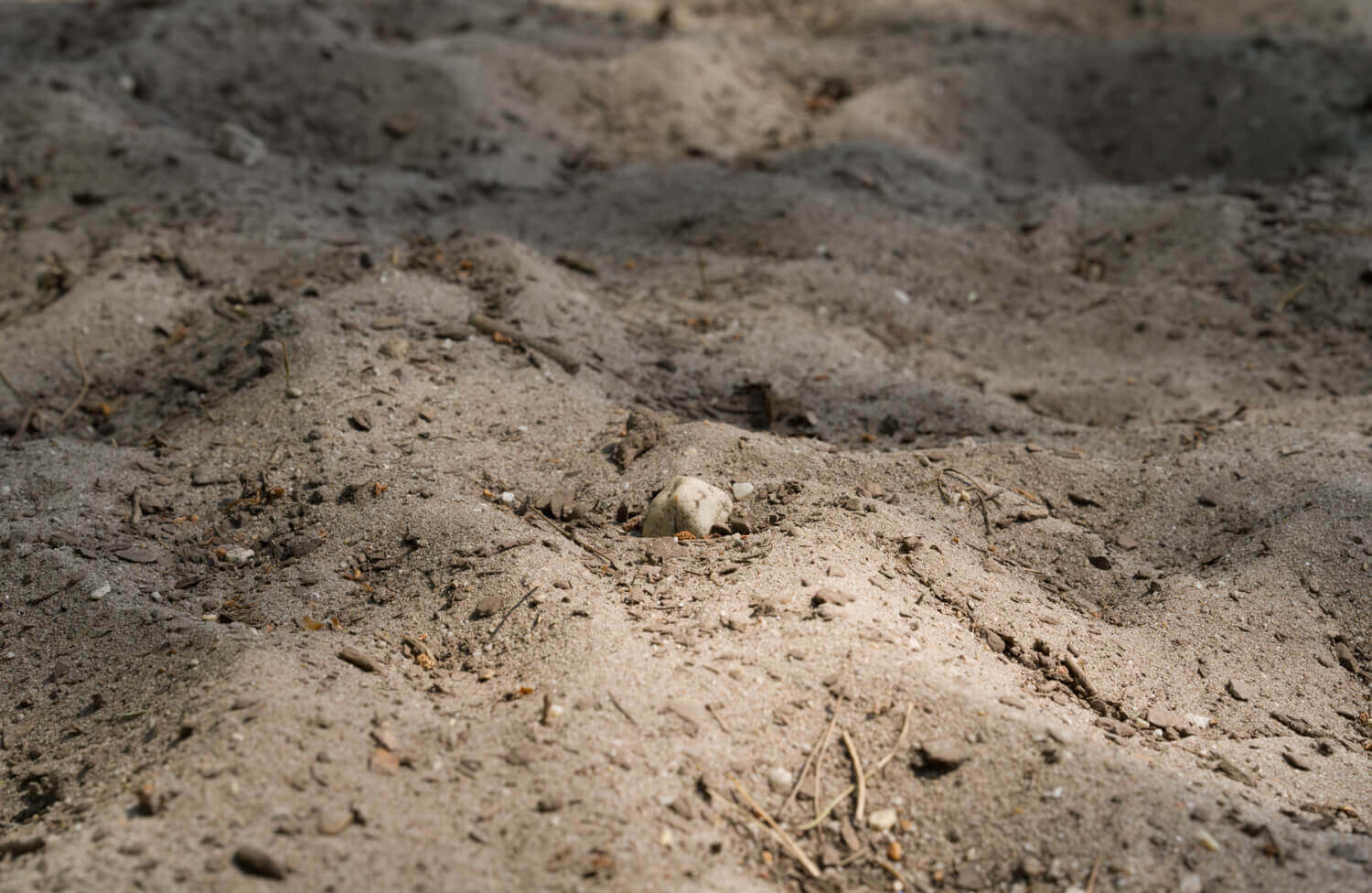 Real photograph taken from the material.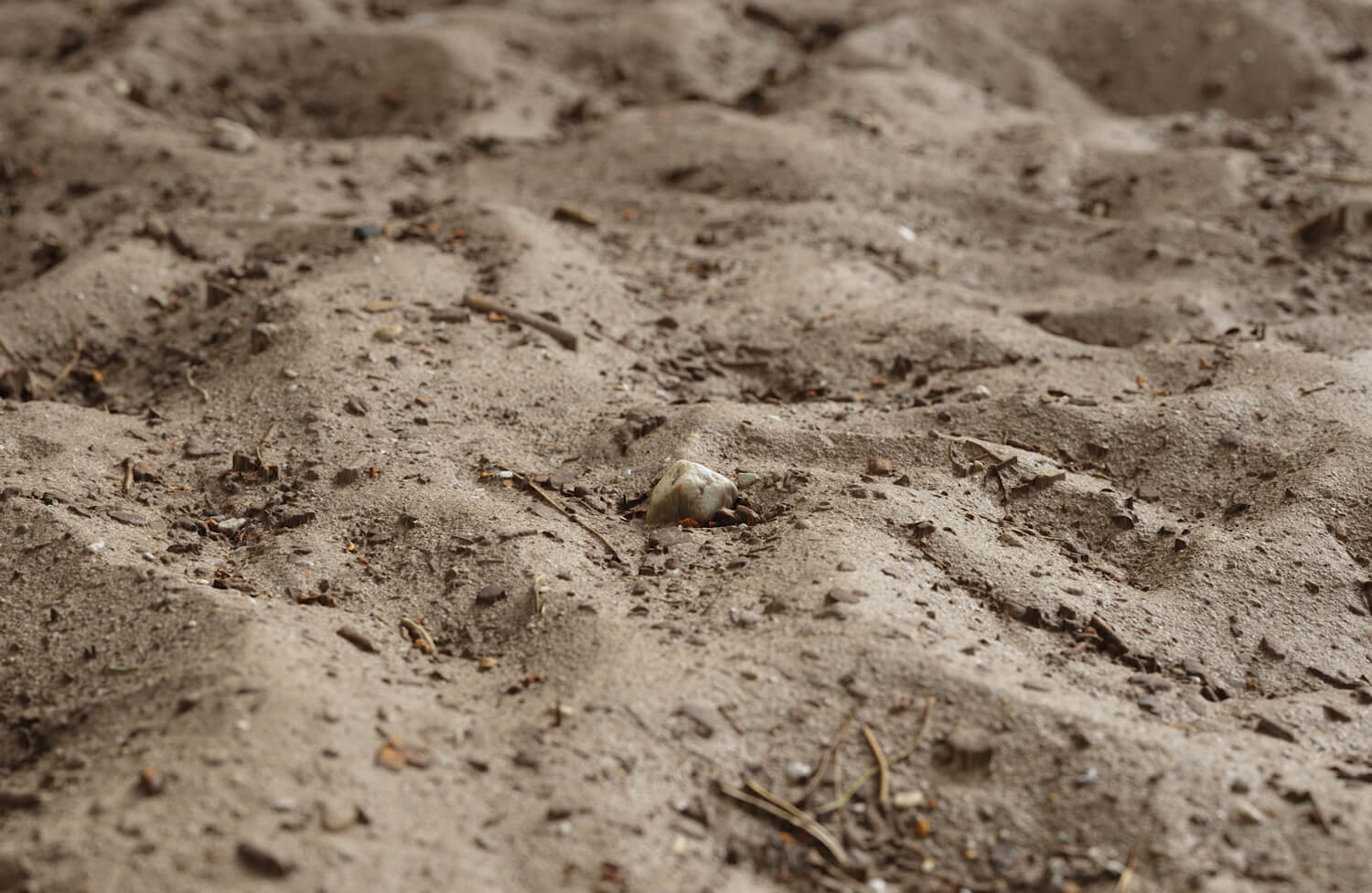 Render/visualization made in 3D software.
At Materials of the World, we specialize in capturing real world materials, with a focus on photo realistic rendering applications. Our assets can be used in any 3d software, no matter if you are working on an arch-viz project or a new video game. Textures from Materials of the World will give you instant photorealism with zero effort in the setup process! All of our textures can be downloaded in multiple resolutions ranging from 4k to 32k!
Some words from our costumers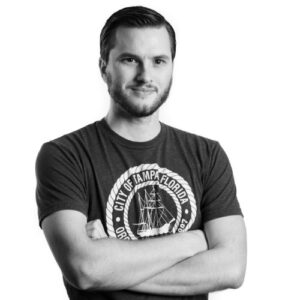 Jonathan Nicholson
nicholsonvisualization.com
"As scanned materials become more commonplace in the CGI industry, Materials of the World stands out by providing designer quality sourced materials that are both easy to use, while also being of the highest quality available. The wood scans in particular are used on a daily basis by Nicholson Visualization."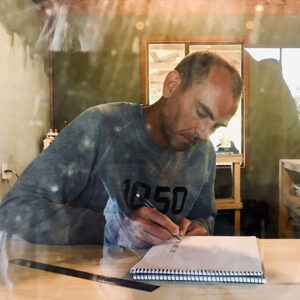 Yann Verbeke
yannvisuals.com
"If you're in need of high quality textures for your next 3D project look no further, you found it! In today's industry it becomes rare to find the quality that MOTW offers. Therefor it's always a pleasure to work with their materials and create stunning scenes."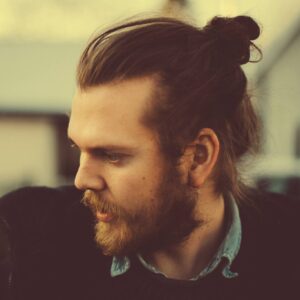 Birk Kromann
instagram.com/birkkromann
"Materials of the World is my go to place for high quality wood materials. The amount of different types of wood and the quality is absolutely fantastic!
The textures are a joy to work with and Thijs always responds fast to questions"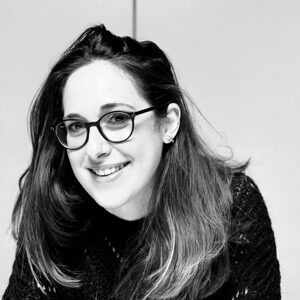 Laura Bottacini
laurabottacini.cgmood.com
"Textures available at Materials of the World are the optimal choice for professionals looking for high-quality products and excellent support service. The high level of detail provided by these materials is absolutely awesome and the results are extremely detailed both in close-up and panoramic views. Materials of the World is definitely a reference in the field!"